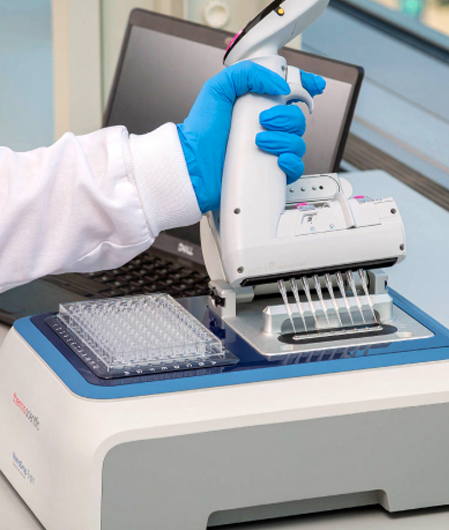 Easy to learn, Easy to use
Spectrophotometers across various applications to quantify transmittance or reflectance of solutions and sample. We offer a wide range of spectrophotometers can cater to your application such as life sciences, clinical & forensics or environmental testing. The spectrophotometers we offer here are focused on providing you with a ease-of-use, speed and accuracy.
Contact Our Specialist
Compare Products
You have no items to compare.
My Wish List
Last Added Items
You have no items in your wish list.