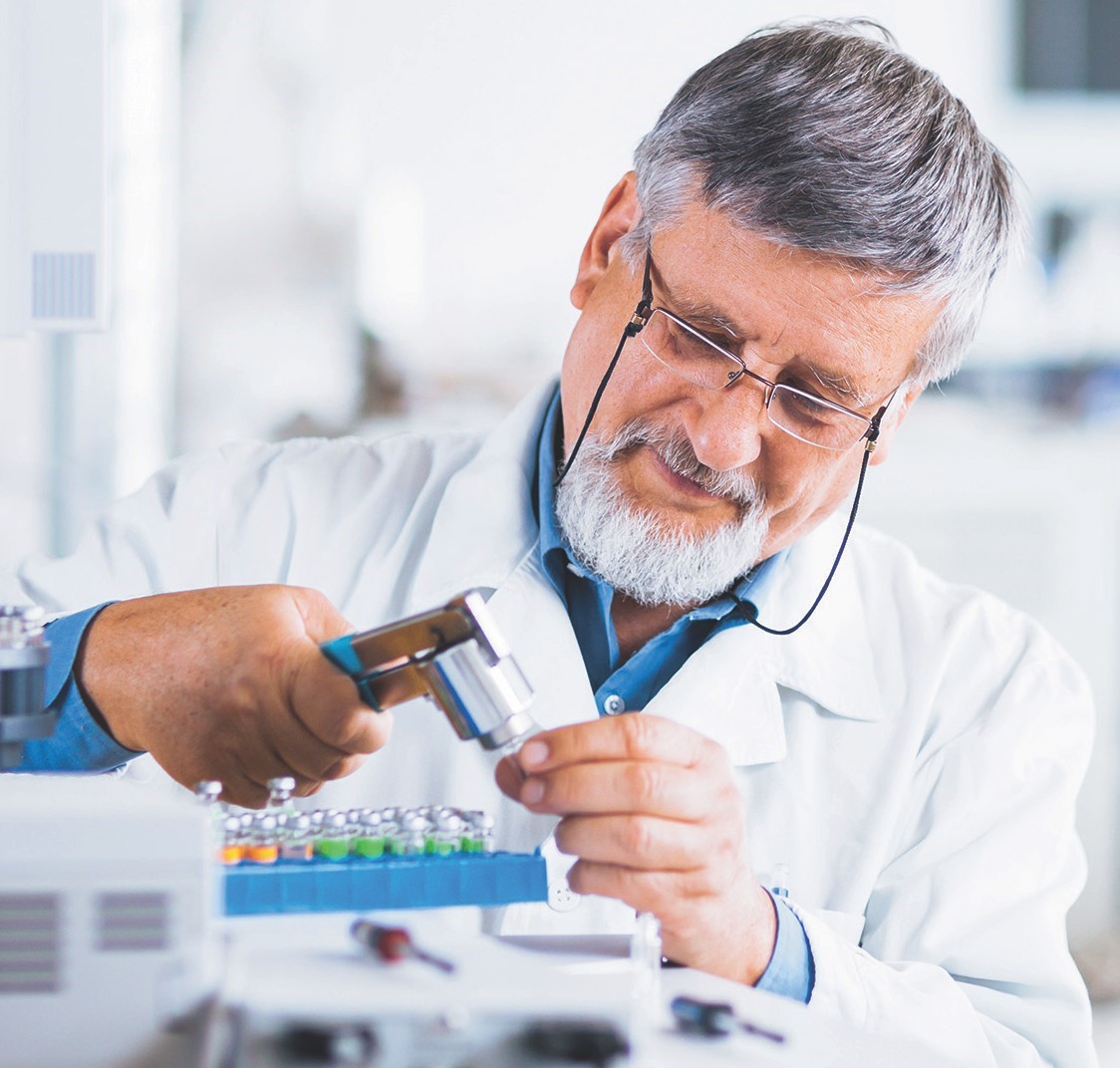 Instrument Services
We provide a complete portfolio of services and support solutions designed to help you improve productivity, reduce total cost of ownership and ensure performance throughout your laboratory - from instrument and equipment acquisition to disposition.
Types of Services
Instrument Compliance and Validation Services
We provide compliance and validation services to facilities regulated by local or international regulations
Calibration
Qualification - IQ, OQ, and PQ
Standard Operating Procedure (SOP) Development
Validation Services
Maintainence and Repair
Our professional service team cleans, repairs, and tests your instrument to ensure optimal performance levels.
On-site repair
Depot Service Centre
Support Plans
A range of affordable Support Plans to improve productivity, increase equipment uptime and utilization, maintain peak performance and lower the total cost of ownership. This extends the lifetime of your equipment investment while providing you convenient access to quality service and parts and eliminating the uncontrollable cost of unplanned maintenance and repairs.
Scientific equipment support plans
Laboratory equipment support plans
Installation
Timely and worry-free on-site installation by our expert engineers and hands-on training to ensure full knowledge and satisfaction.
Technical Support
Easy-to-access certified Tech Support Engineers for product questions, accessing documentation and resolving issues.
To find out more, please email us at
service-communications@thermofisher.com