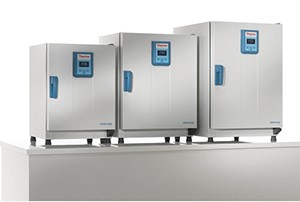 Ovens
Ovens are used in a variety of laboratory applications. Heating environments include gravity or mechanical convection, and vacuum. Features include temperature uniformity, energy efficiency, programmability, and temperature ramp rates. Applications include drying, baking, aging tests, glassware drying, dry sterilization, and processing electronics.
Contact Our Specialist
Heating and Drying Ovens
Heratherm Ovens are the safe, efficient solution for heating and drying applications. Choose between mechanical or gravity convection options. A small footprint and flexible shelving system optimizes chamber and space utilization. Corrosion-resistant stainless-steel chambers and 180° opening doors allow easier accessibility and user maintenance. Audible and visual over-temperature alarm ensures safety for users. Available options include access ports, stacking kits, reinforced shelves etc. Features such as higher operating temperatures, adjustable fan speed and door lock with alarm are available with our Advanced Protocol Ovens.
Vacuum Ovens
Vacuum Ovens are the safe, reliable and efficient solution for vacuum drying applications. Offered with various temperature ranges and sizes. For delicate drying applications in the pharmaceutical, food, electronics, medical devices and aerospace industries.
Resources and Tips for Ovens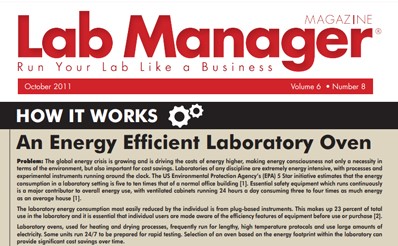 An Energy Efficient Laboratory Oven
Laboratory ovens, used for heating and drying processes, frequently run for lengthy, high temperature protocols and use large amounts of electricity. Some units run 24/7 to be prepared for rapid testing. Selection of an oven based on the energy footprint within the laboratory can provide significant cost savings over time.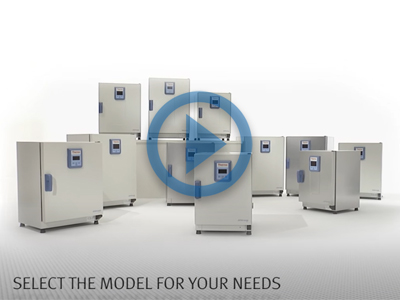 Video Advanced Protocol Ovens
Thermo Scientific Heratherm heating and drying ovens are Efficient, Safe, and Easy to use: The environmentally friendly design of our new Heratherm ovens family provides surpassing energy efficiency, increasing cost effectiveness, and unique temperature uniformity.
Compare Products
You have no items to compare.
My Wish List
Last Added Items
You have no items in your wish list.