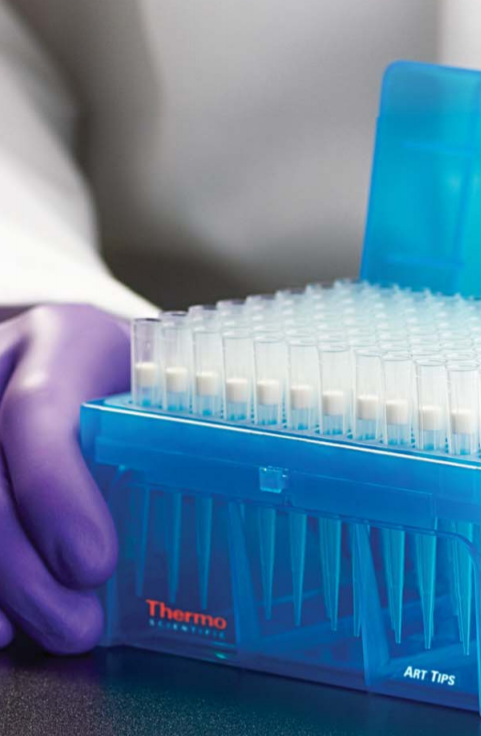 Engineered for Increased Accuracy and Precision
The right pipette tip is crucial for producing accurate, reliable and precise results. Our pipette tips are universally applicable and are designed for multiple applications. From our Gel-Loading Aerosol-Barrier Tips that help to minimize liquid retention to our Fisherbrand™ SureOne™ Aerosol Barrier Pipette Tips that can both deliver single channel and multichannel services, we have a wide range of products to help meet a variety of requirements.
Contact Our Specialist
Compare Products
You have no items to compare.
My Wish List
Last Added Items
You have no items in your wish list.