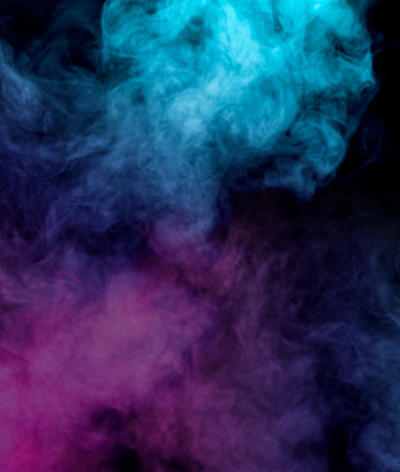 Protect Your Team from Airborne Contaminants
Wearable devices used to filter contaminants from the air; disposable and reusable styles include air purifying respirators, powered air-purifying respirators, self-contained breathing apparatus and others. Available with a variety of filters, cartridges, and fit testing kits.
Respiratory protection is used to help prevent and control occupational diseases caused by breathing contaminated air. This means protecting against dusts, fogs, fumes, mists, gases, smokes, sprays, and vapors. Respiratory protection does not replace the need for engineering controls like confinement, general and local ventilation, or the use of less toxic materials at the site.
The employer is responsible for establishing and maintaining a respiratory protection program and for providing employees with respirators, as needed, to protect their health.
Contact Our Specialist
Respiratory protective products fall under a number of OSHA-defined categories
Filtering facepieces or masks are negative pressure particulate respirators and have a filter as part of the facepiece. The entire facepiece may also be made of the filtering medium.
Air-purifying respirators use a filter, cartridge, or canister to remove specific contaminants and are available in half- or full-mask formats.
Powered air-purifying respirators (PAPRs) have a blower that forces ambient air through a purifying element before it reaches the user.
Atmosphere-supplying respirators provide users with air from a non-ambient source and include supplied-air respirators (SARs) and self-contained breathing apparatuses (SCBA).
Airline or supplied-air respirators (SARs) use an air source not carried by the user. The air may be provided by a portable cart.
Compare Products
You have no items to compare.
My Wish List
Last Added Items
You have no items in your wish list.