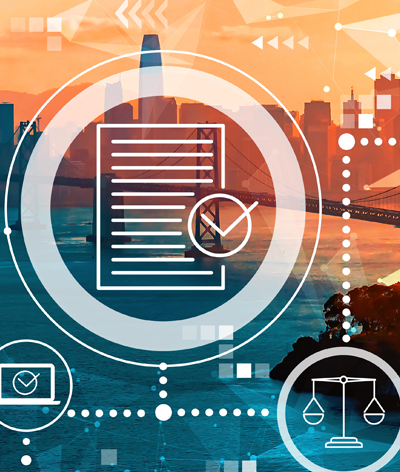 Compliance Services for Lab Equipment and Analytical Instruments
The complexities of maintaining compliance and audit-readiness in regulated environments take significant time and resources. Increase your lab's performance, ensure system functionality, and minimize the risk of failed audits for your critical instruments and laboratory equipment. Our Service team of certified technicians help you ensure compliance of your lab equipment and analytical instrumentation to GLP/GMP, GxP, 21 CFR Part 11, ISO, and other key regulations.
The quality of your results matters — Ensure instrument accuracy, performance and regulatory compliance with Thermo Fisher Scientific Compliance Services
Please complete the form below with your compliance request and we will connect you with the support that best meets your service needs.
We can't find products matching the selection.