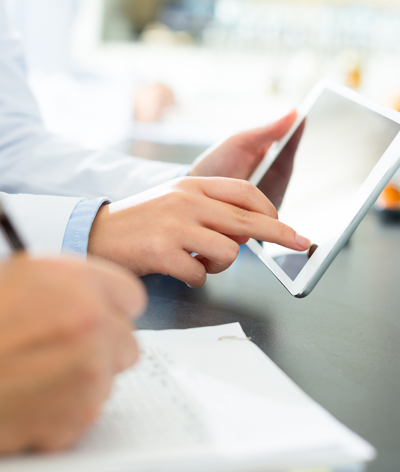 Unparalleled Laboratory Services
Providing a single source for integrated lab service, support and supply management. Our customized service offerings and world-class service experts have the flexibility and experience to uniquely address your laboratory's business needs. Complete solution design and implementation for seamless laboratory service and support management with one partner.
Laboratory Consultation Services
Asset Management Services for your Laboratory
Scientific Support Solutions
Supply Management Solutions — Streamline your Supply Management Processes
We can't find products matching the selection.