Controlled Environment & Safety
Controlled Environment & Safety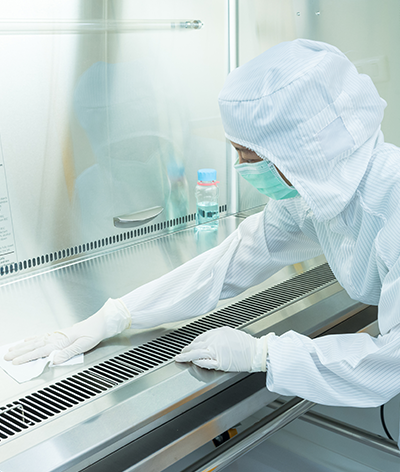 Protecting What Matters Most
Safety is fundamental to everything we do because it's the foundation for everything you do – from protecting your people and ensuring compliance to reinforcing the integrity of your work. That's why we've established one of the largest, most experienced teams of safety specialists to help you select the right solutions for every application. Combined with our broad product portfolio, procurement services, and best-in-class distribution, we serve as a single source for all your safety and production needs.
Contact Our Specialist
Compare Products
You have no items to compare.
My Wish List
Last Added Items
You have no items in your wish list.