Shakers Rockers and Rotators
Shakers Rockers and Rotators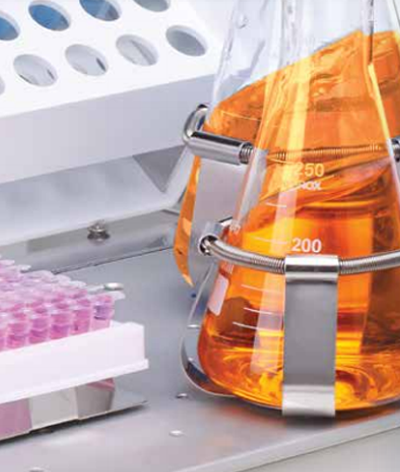 Designed for Uniform and Continuous Mixing
Different models of shakers, rockers and rotators are designed to accommodate tubes, microplates, culture flasks, bottles or similar vessels. Minishakers are small and space-saving, other shakers, rockers and rotators are standard benchtop, although some are free-standing and stackable. Other models are humidity or CO2 resistant and specifically designed for operation inside refrigerators, incubators or other controlled enclosures. Some shakers may themselves be heated, incubating or refrigerated, and are supplied with a cover to control their own temperature and humidity.
Contact Our Specialist
Compare Products
You have no items to compare.
My Wish List
Last Added Items
You have no items in your wish list.